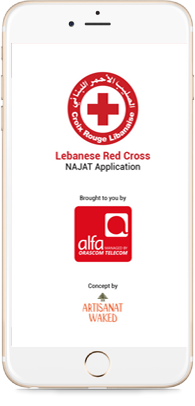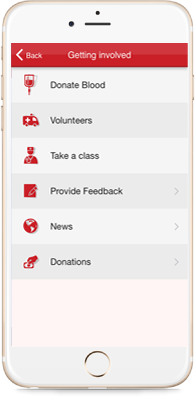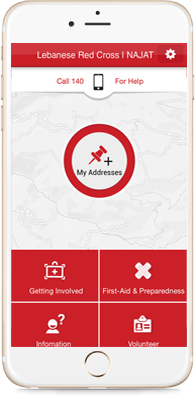 Your phone can save your life in a matter of seconds.
LRC NAJAT is a mobile application that allows Red Cross units to trace a caller's location when 140 is dialed. It was created in collaboration with Alfa, the Lebanese Red Cross and Artisanat Waked.
You can download the app on your smartphone today from the App Store or Play Store, log in, and save your address.