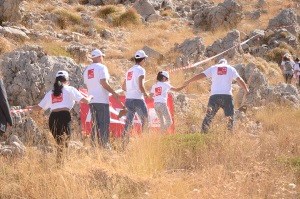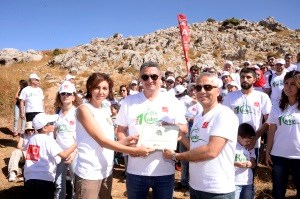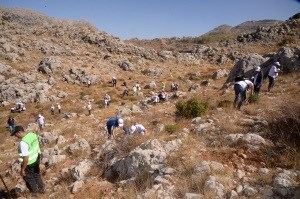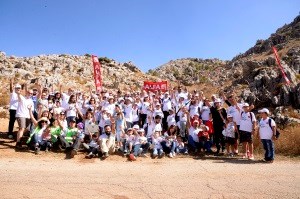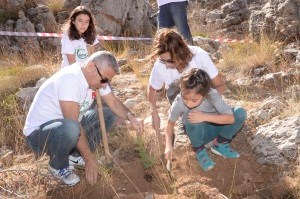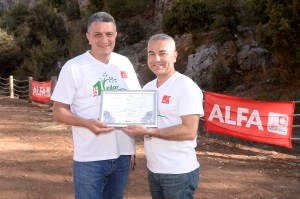 Alfa Tree Planting Day
October 2016
As part of Alfa 4-Nature, that embraces our CSR environmental strategy at Alfa and stemming from our deep rooted love for the environment, Alfa managed by Orascom Telecom, and in collaboration with QTS, Jouzour Loubnan and the Ehmej Municipality, organized a Tree Planting Day at Ehmej on Saturday the 15th of October 2016.
Alfa colleagues along with their families rushed in the early hours of Saturday morning to take to the mountains and plant as many cedar trees as they can, in order to battle the desertification of their country, and to help spread the long endangered Lebanese cedars, the pride of our nation.
As the Greek proverb goes "A society grows great when old men plant trees whose shade they know they shall never sit in." and our colleagues at Alfa, along with their children planted over 500 Cedar trees knowing that the great cool shade of those trees will be enjoyed by generations to come in the mountains of Ehmej.
We hope this will be a step ahead towards reviving "loubnan al akhdar".