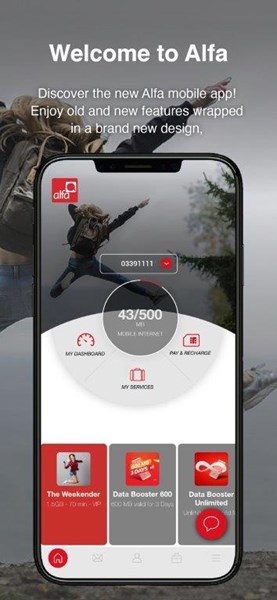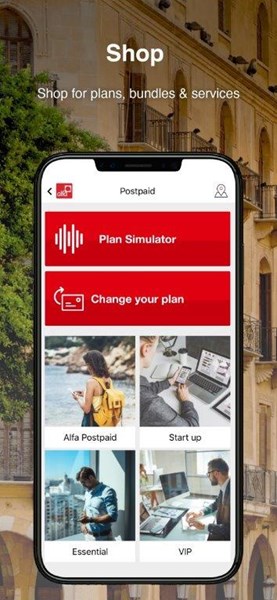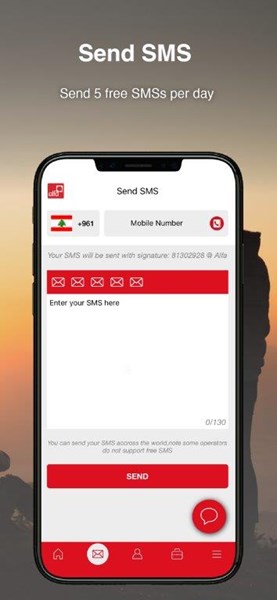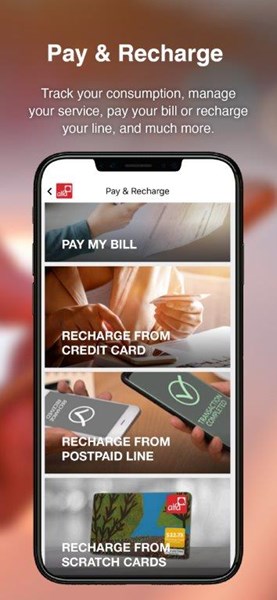 Discover the new Alfa mobile app by downloading it now! Enjoy the same old features you're used to, in addition to new features wrapped in a brand new design that will allow you to easily manage and track multiple Alfa accounts all from one place.

New features:
Manage Multiple Accounts:
Easily switch between multiple Alfa accounts without the need to login every time.
Pay your bill and activate automatic bill payment:
You can now pay your line bill using a credit card and activating the automatic bill payment feature.