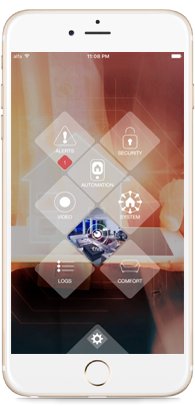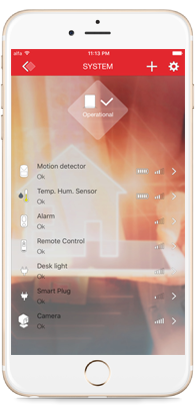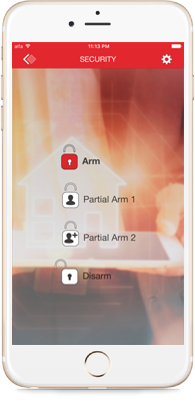 Keep your home and office monitored at all times.
Using Alfa's data network, the Alfa Smart Home solution enables you to monitor the entire system right from your smartphone through a mobile application that is available for both Apple and Android handsets and using the web portal from your PC.
The Alfa Smart Home mobile application enables you to activate the home sensors remotely, and watch live streamed video directly from your home or office on your smartphone while being notified about intrusions, motion detection and smoke through SMS and in-app alerts.
Alfa Smart Home is easy to install and comes with a dedicated Mobile Internet bundle from Alfa to keep all your devices connected.
The mobile internet connectivity is restricted to the Alfa smart home service, connecting the devices at Home to the Alfa Smart Home platform.
Click here to learn more.